LIPS ON LIPS
Motion graphic design, Redesign Identity, Video Arts
Lips On Lip is a song released on 2019 by Tiffany Young. The short video is mixed up knetic typography and video source. The lips and love are represented by petals and flowers through the lyrics. The water is medium for connecting to sentiment. It is used satured colours and an expressive tone of voice like dreamy love and the back.

When flowers keep bloomed and petals keep taouched love are amplified. Water is a conneting medium in feeling.
General mood elegant and feminine, accompanied by type set in Butler which has a gentle curve.
Vinyl design
Make your own scene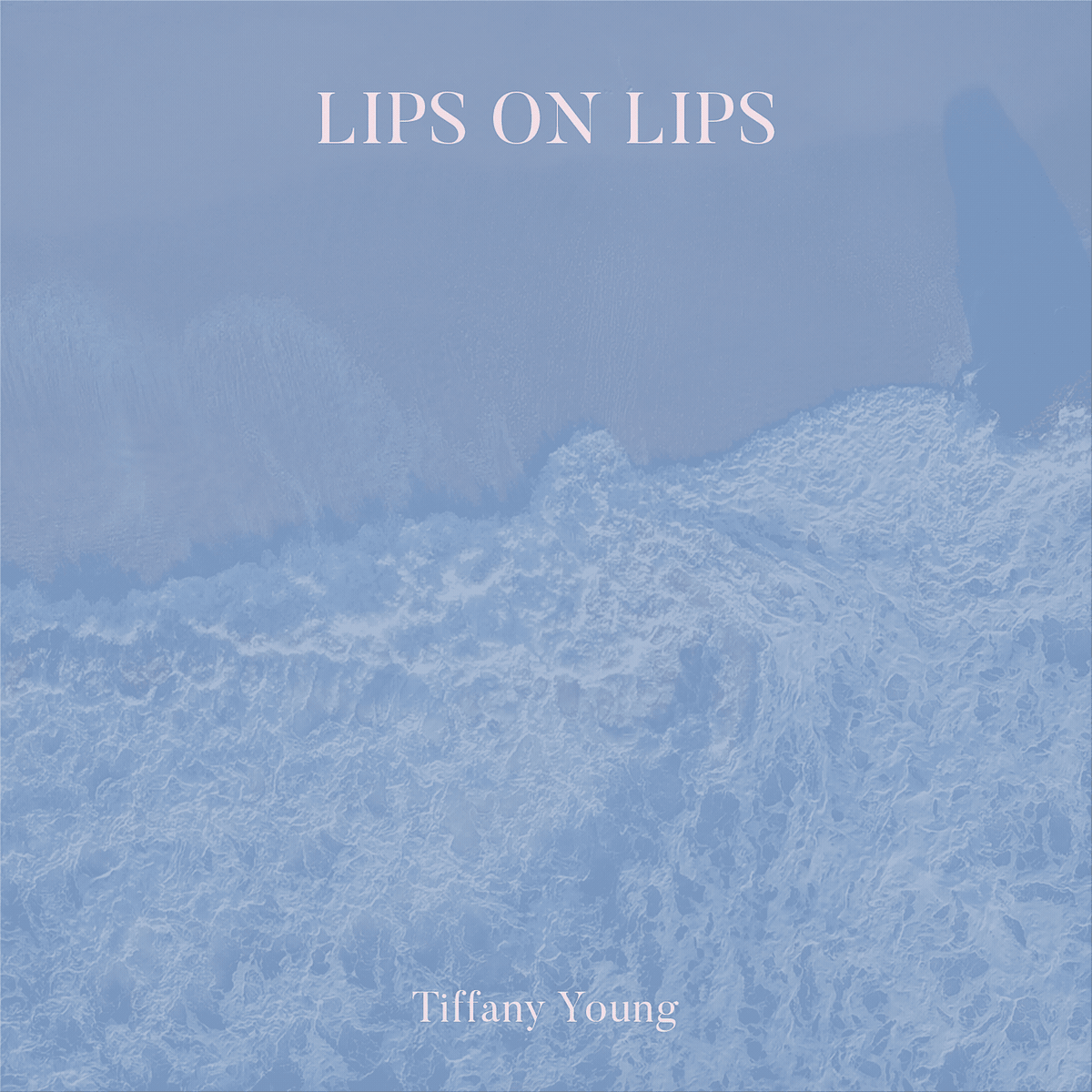 This project for conceptual ideas that are not consumer facing and did not go live.